Welcome
Serving foods from the Balkans for over 20 years!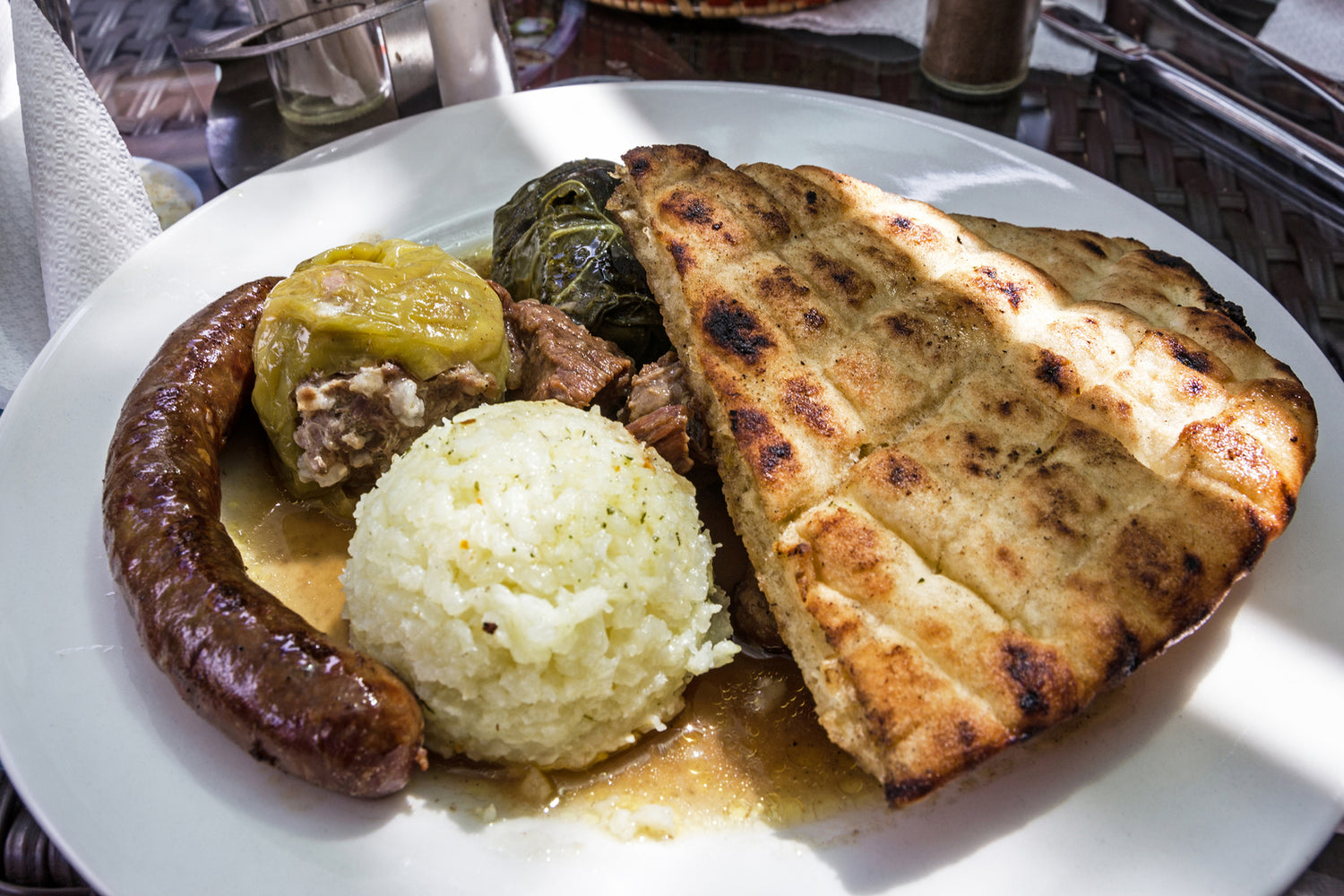 Stuffed Peppers with Rice, Sausage and Lepinja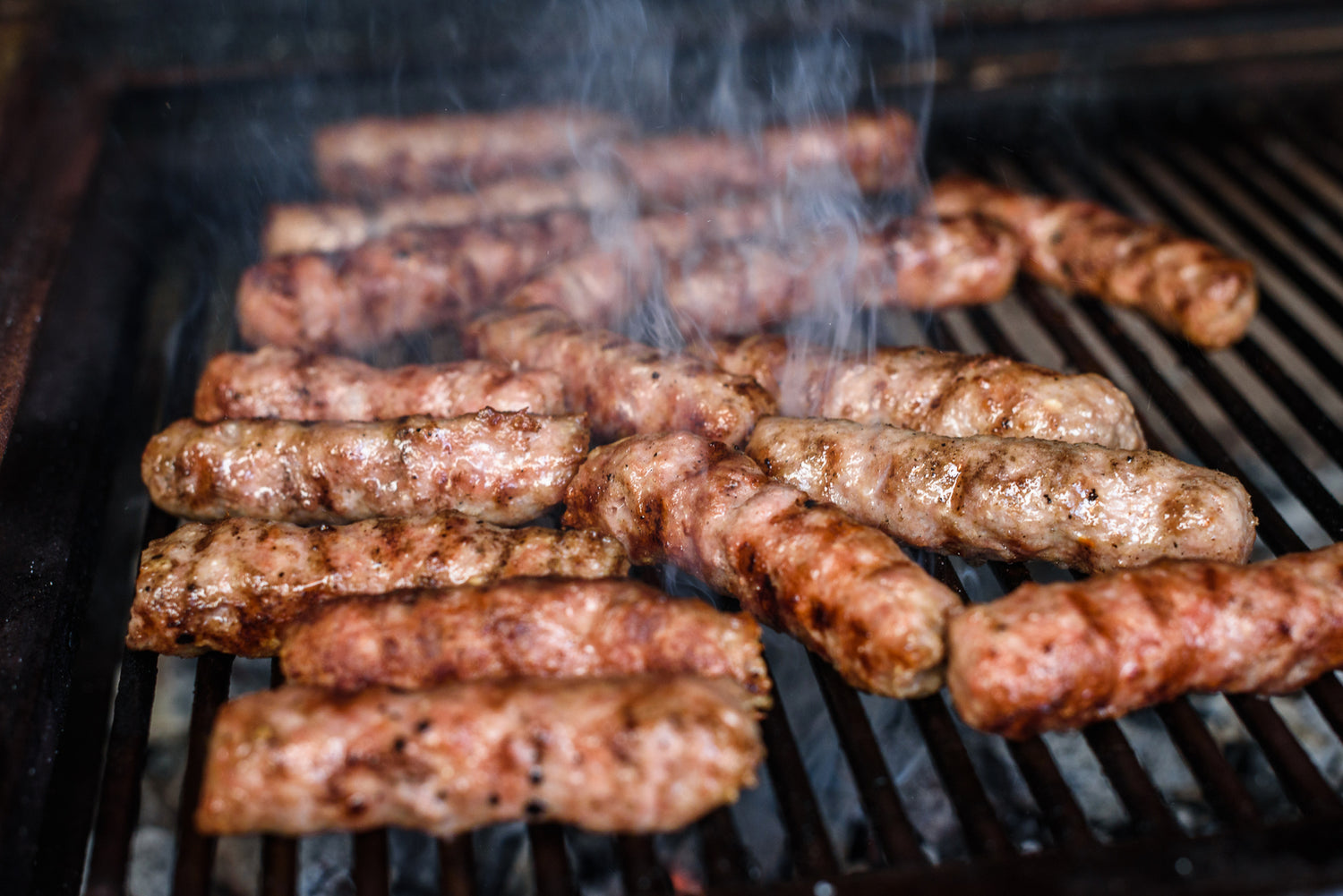 Cevapi
Beef Sausage typically serviced with lepinja (pita bread), onions, kajmak and ajvar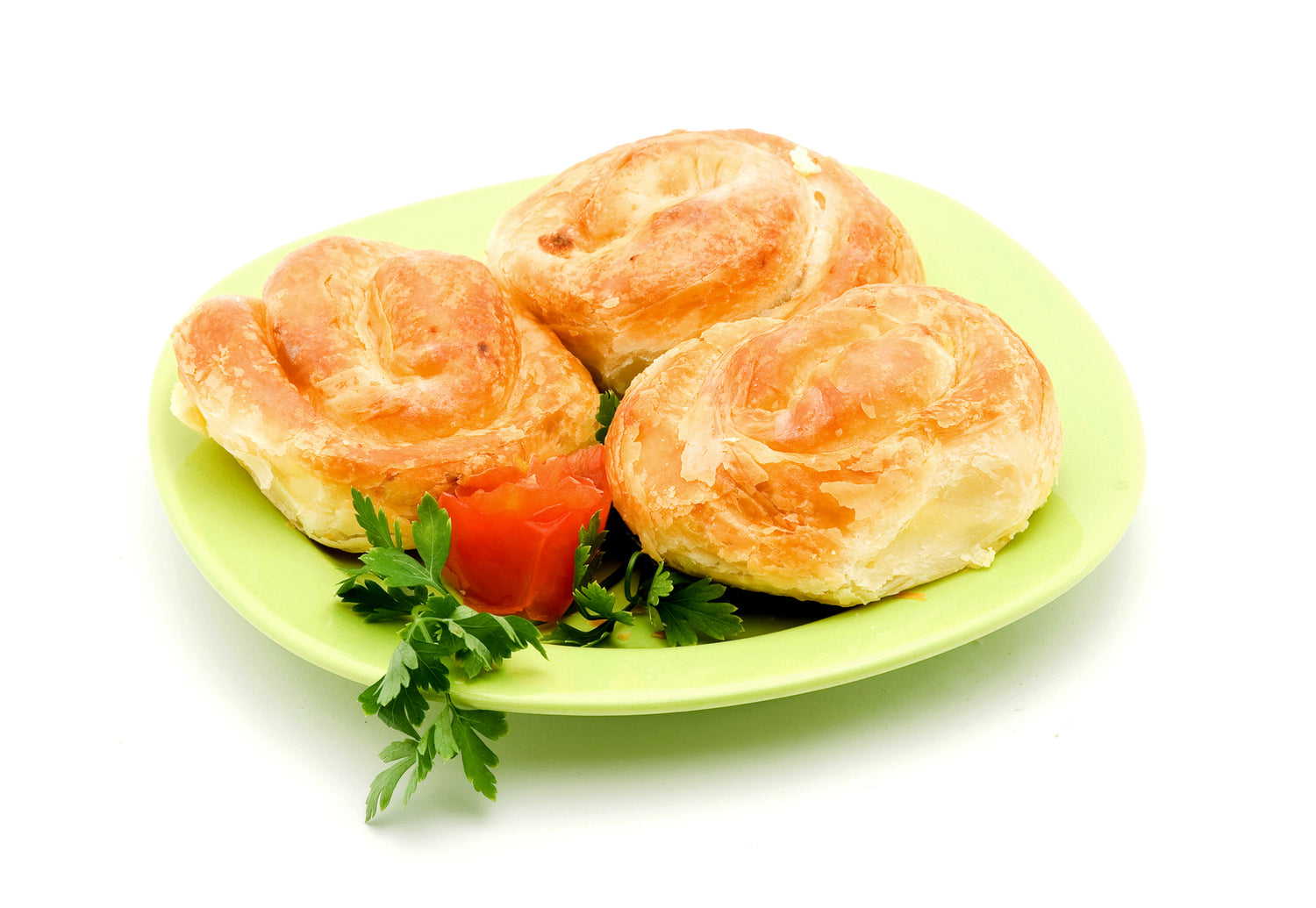 Pita
Not to be confused with Pita Bread. This is a thin phyllo dough filled with either cheese, spinach, potatoes or meat.